Industrielles Stahldrahtgeflecht
1. Industrielles Draht-Stahlregallager benutzt weit in allen Arten von industriellem. Kann alle Arten von verschiedenen Produkten speichern.
2 Normalerweise Ladekapazität von 500kg-4000kg / Ebene.
3. Größe kann nach Ihren speziellen Bedürfnissen produzieren.
4. Einfache Montage und Demontage.
5. Decking: Kann von der Stempelnstahlplatte wählen. Stahlplatte, Sperrholz Platte, Drahtgeflecht.
Eigenschaften :
1. Alle Regale sind mit Dehnschrauben am Boden zu befestigen
2. Jeder Träger ist mit 2 Sicherheitsnadeln gesichert
3. Protector wird empfohlen, in der Kreuzung von über zwei Richtungen zu montieren
4. Aussehen ist der elektrostatische Abstauben Spray
5. Die Schicht kann Stahlplatte, Holzplatte oder Stahlpalette sein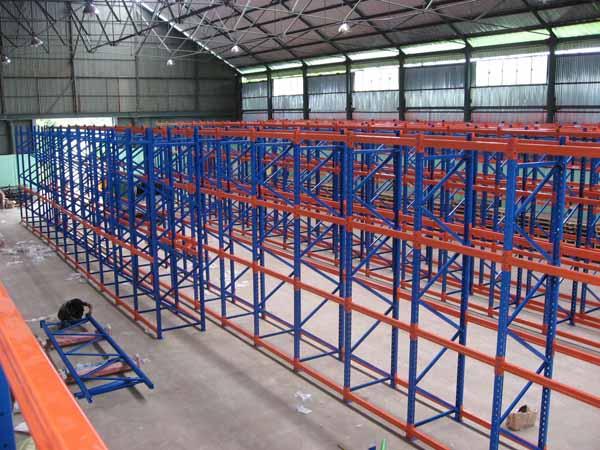 Drahtfachspezifikation:
Loading Capacity /layer

Usually from 500kg to 5000kg

Also can design according your requirement

Specification of rack

Depth

From 800mm to 1800mm

Length

From 1500mm to 3900mm

Height

From 1800mm to 12000mm

Note: Also can design and produce according to your special requirements

Upright specification

88*66*1.5mm

88*66*1.8mm

88*66*2.0mm

100*80*2.0mm

100*80*2.5mm

120*80*2.0mm

120*80*2.5mm

140*80*2.0mm

140*80*2.5mm

Beam Specification

88*40*1.5mm

108*40*1.5mm

125*45*1.5mm

145*50*1.5mm

165*50*2.0mm

165*50*1.5mm
Weitere nützliche Informationen:
Zubehör: Wir liefern notwendige Komponenten, wie zB Horizontal-, Diagonalstrahl und Schraube.
Verpackung: Luftpolsterfolie oder nach Kundenwunsch
Zahlung: T / T, L / C am Anblick, westlicher Anschluss
Produktionskapazität: 2000 Tonnen / Monat
Zubehör Zeichnung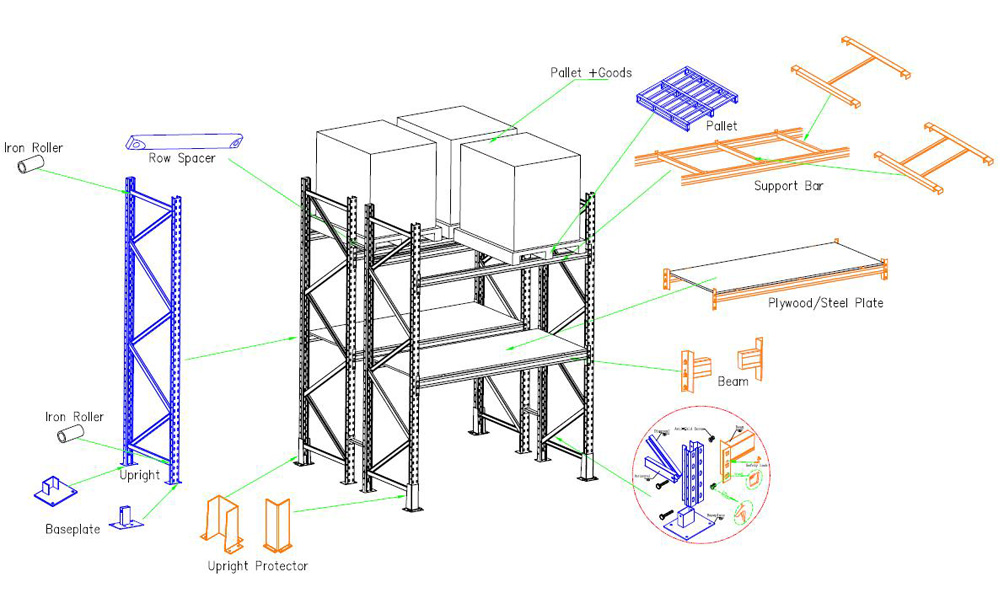 Montagezeichnung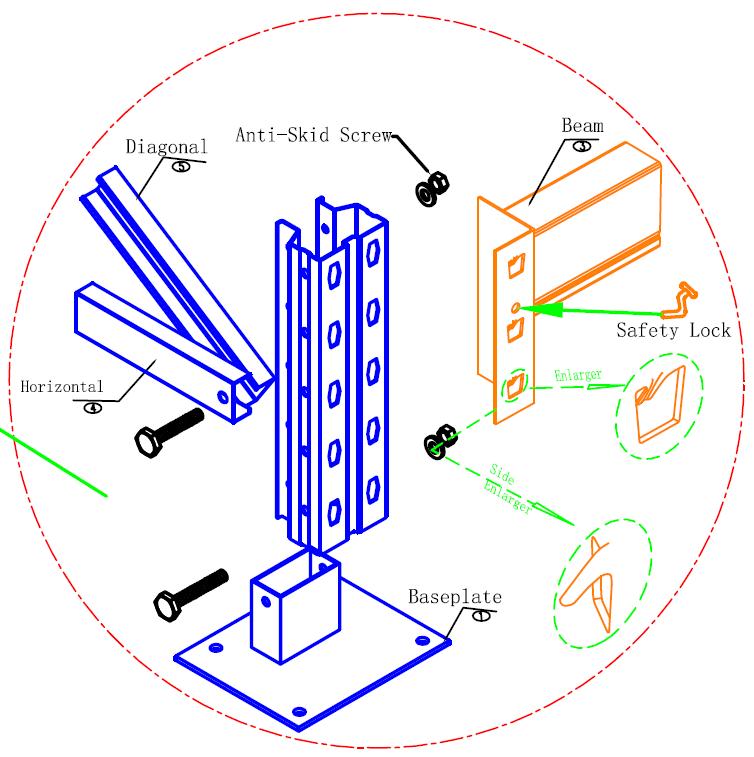 Bitte teilen Sie uns die aufgeführten Informationen in Ihrer Anfrage für ein schnelles Angebot mit:
1) AUTOCAD Zeichnungen (wenn nicht verfügbar, können wir zur Verfügung stellen). Wir können Ihr Regalsystem nach Ihren Wünschen gestalten.
2) Größe Ihres Lagers.
3) Breite, Tiefe der Regale.
4) Höhe des Regalsystems.
5) Wie viele Buchten möchten Sie?
6) Wie viele Schichten möchten Sie?
7) Ladekapazität jeder Schichten.
8) RAL-Farbe, die Sie wünschen.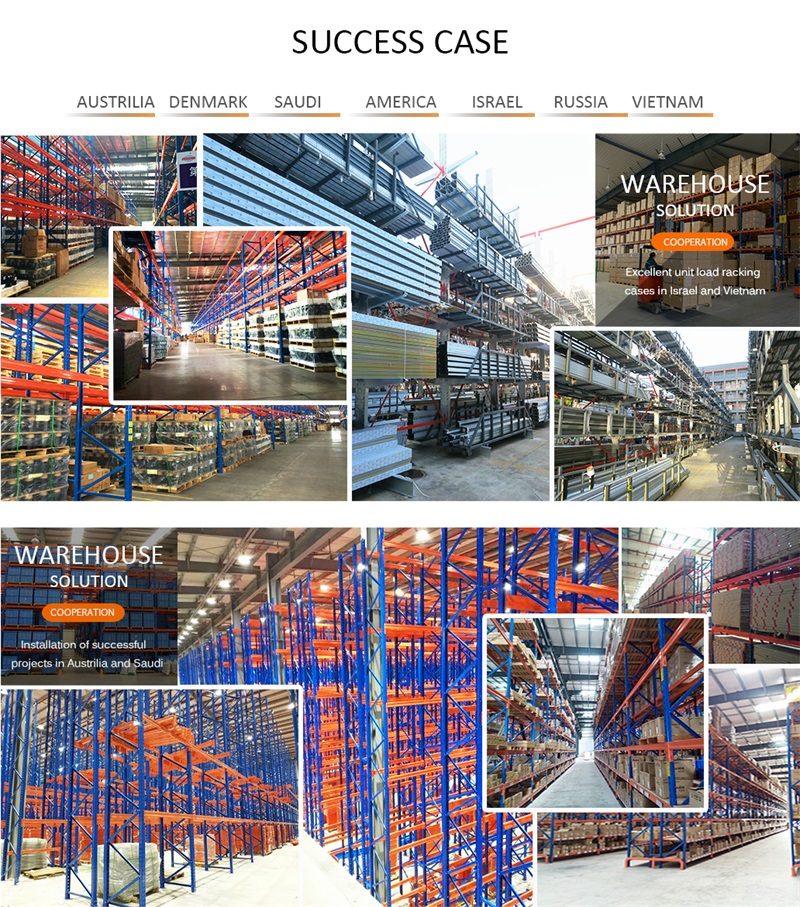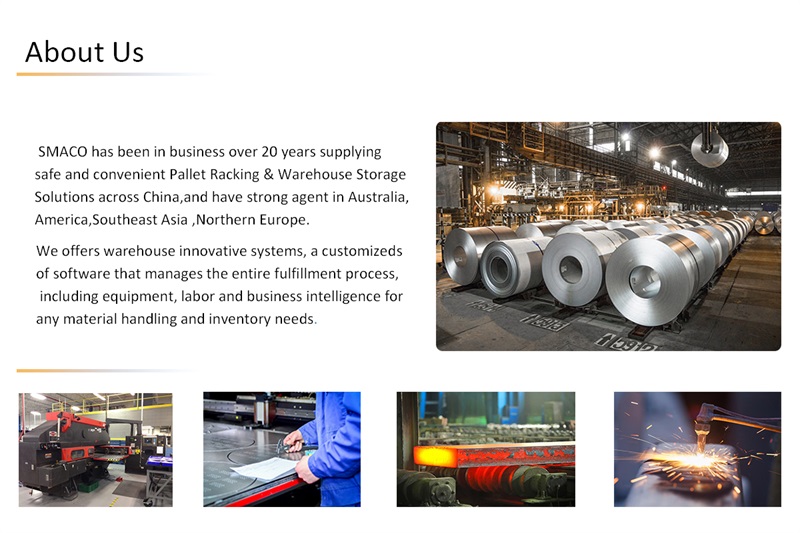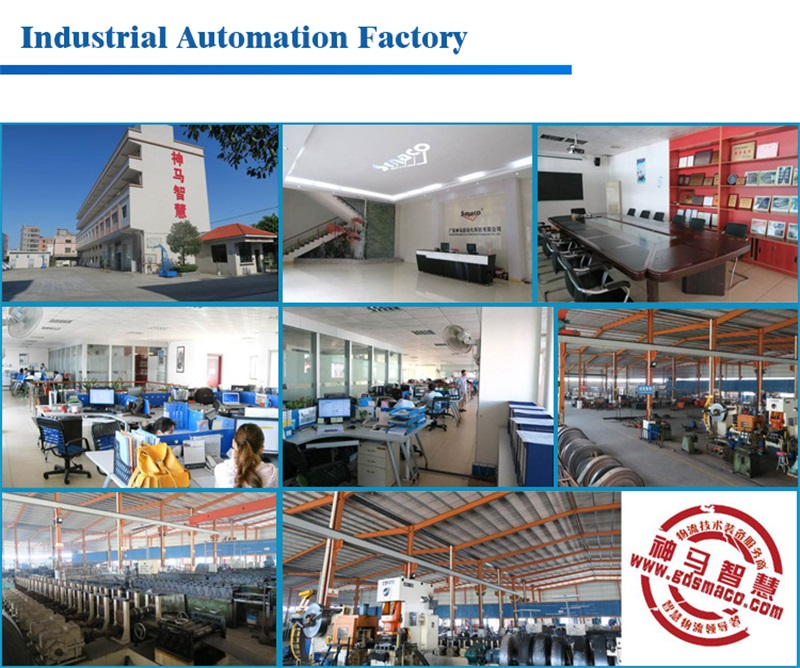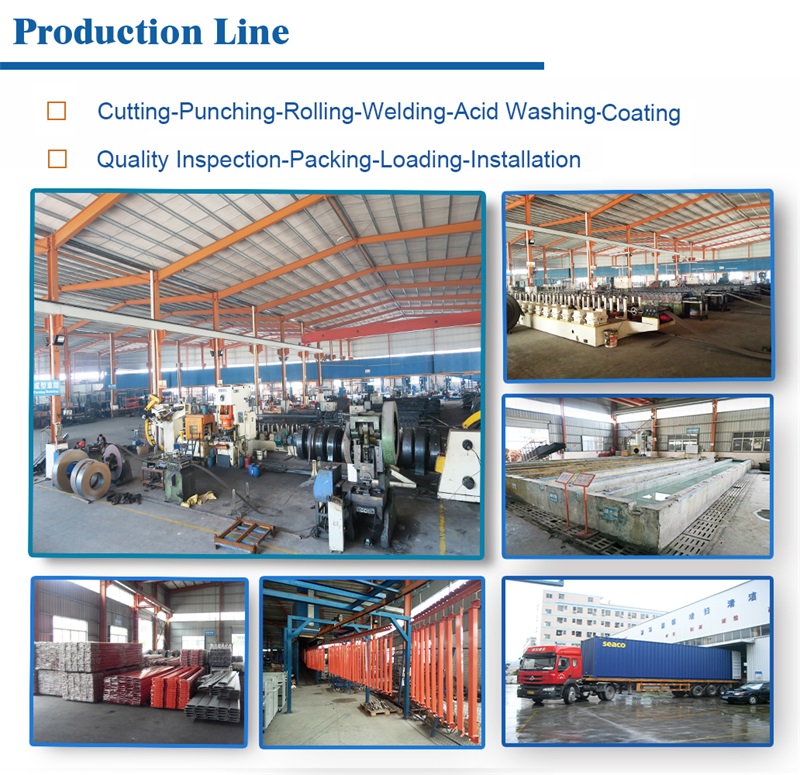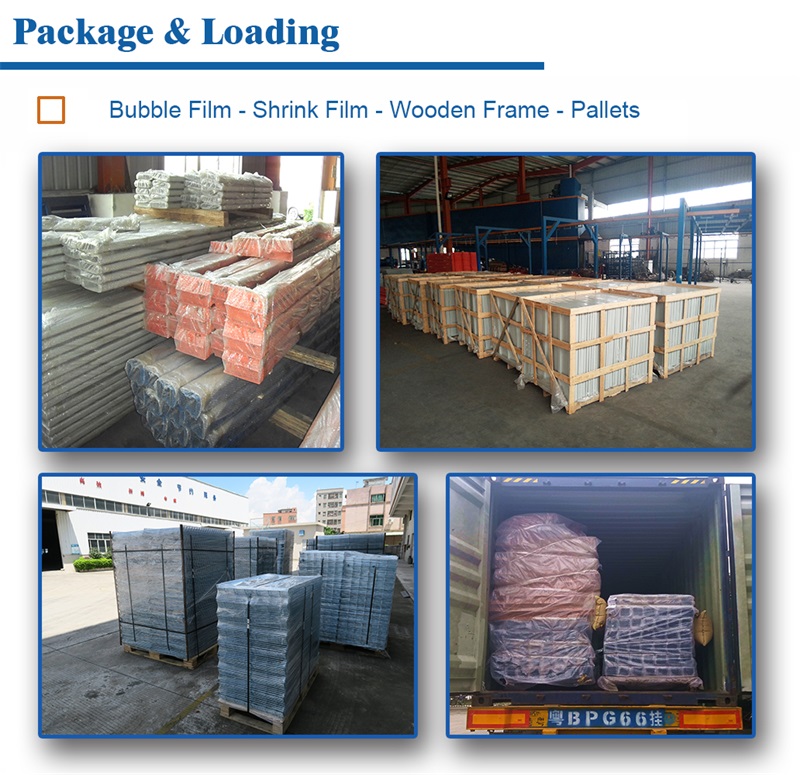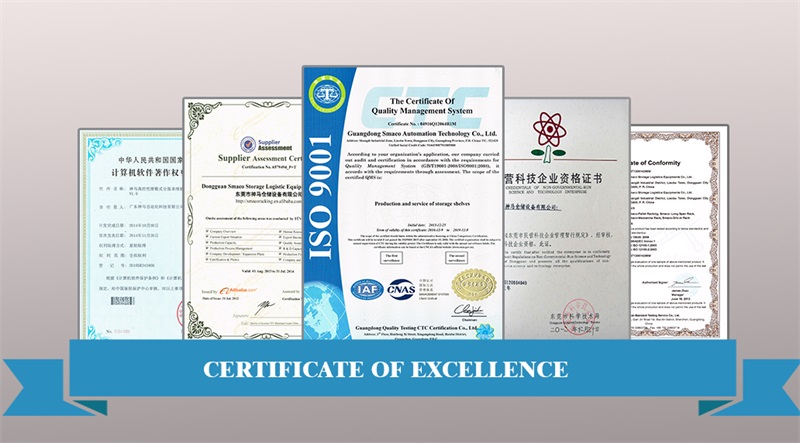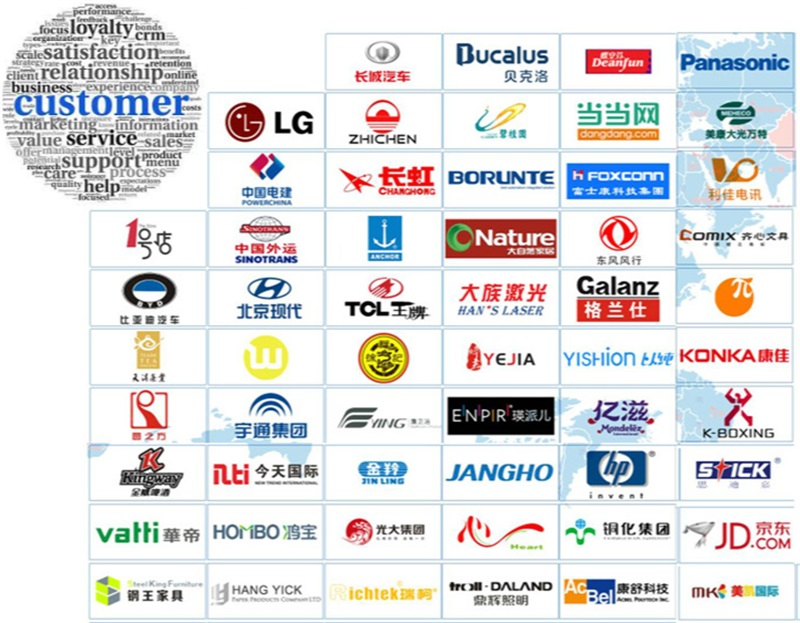 Produktgruppe : Heavy Duty Stroage Regale