Einstellbares schweres Regalsystem Q235B
Jede Stufe kann mit 75 mm pro Teilung eingestellt werden und die maximale Belastung beträgt 25000 kg bei einer maximalen Länge von 12 Metern.
Die Belastung der einzelnen Ebenen beträgt 200 kg bis 6000 kg, abhängig von der Länge des Balkens.
Paletten aus verschiedenen Materialien in verschiedenen Größen können auf praktischen stapelbaren Palettenregalen verwendet werden.
Eigenschaften:
1. Schwere Regale können mit verschiedenen Spezifikationen von Paletten und Containern gekoppelt werden.
2. Es kann mit der ganzen Behandlungausrüstung und Betriebsausrüstung koordinieren.
3. Schwere Regale werden in Übereinstimmung mit der internationalen Qualitätsnorm ISO9001: 2000, sowie den internationalen Designstandards SEMA, FEM und AS4084 hergestellt.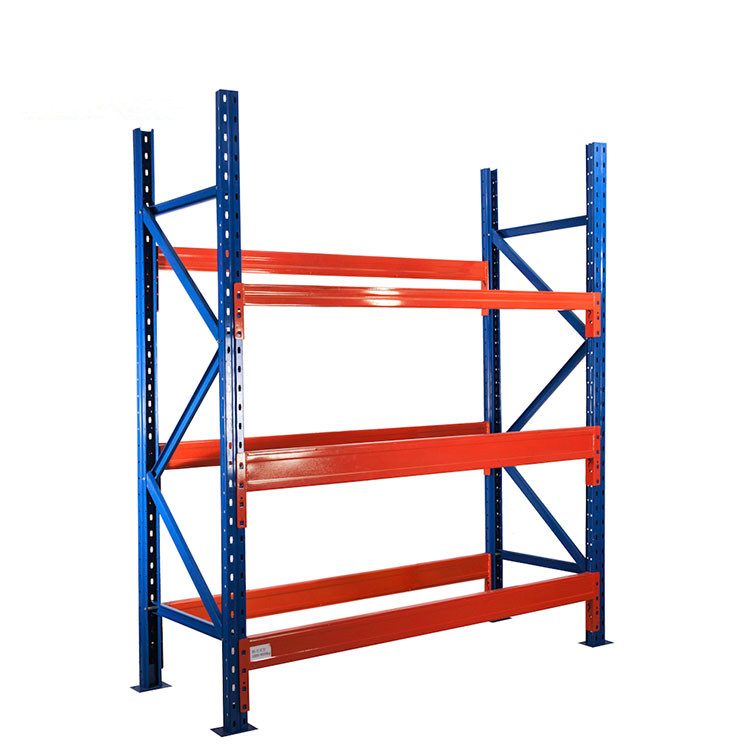 Einstellbare Heavy Shelving Spezifikation:
Loading Capacity /layer

Usually from 500kg to 5000kg

Also can design according your requirement

Specification of rack

Depth

From 800mm to 1800mm

Length

From 1500mm to 3900mm

Height

From 1800mm to 12000mm

Note: Also can design and produce according to your special requirements

Upright specification

88*66*1.5mm

88*66*1.8mm

88*66*2.0mm

100*80*2.0mm

100*80*2.5mm

120*80*2.0mm

120*80*2.5mm

140*80*2.0mm

140*80*2.5mm

Beam Specification

88*40*1.5mm

108*40*1.5mm

125*45*1.5mm

145*50*1.5mm

165*50*2.0mm

165*50*1.5mm



Weitere nützliche Informationen:
Zubehör: Wir liefern notwendige Komponenten, wie zB Horizontal-, Diagonalstrahl und Schraube.
Verpackung: Luftpolsterfolie oder nach Kundenwunsch
Zahlung: T / T, L / C am Anblick, westlicher Anschluss
Produktionskapazität: 2000 Tonnen / Monat
Zubehör Zeichnung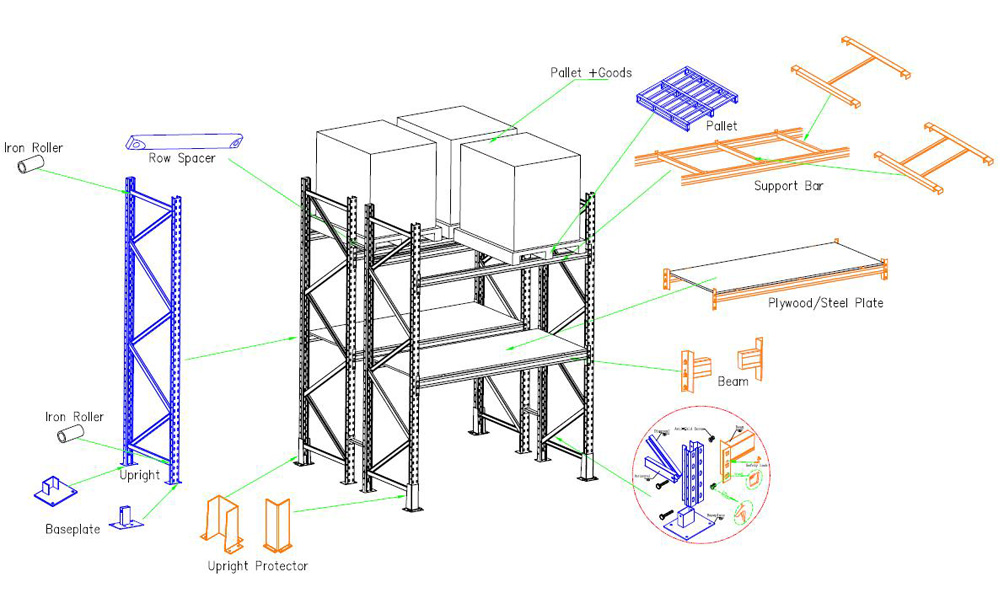 Montagezeichnung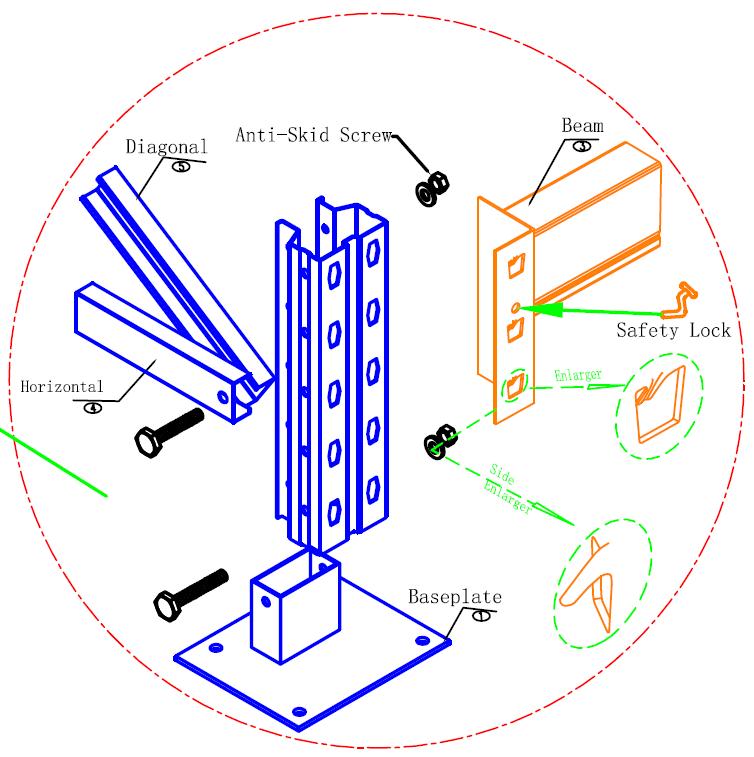 Bitte teilen Sie uns die aufgeführten Informationen in Ihrer Anfrage für ein schnelles Angebot mit:
1) AUTOCAD Zeichnungen (wenn nicht verfügbar, können wir zur Verfügung stellen). Wir können Ihr Regalsystem nach Ihren Wünschen gestalten.
2) Größe Ihres Lagers.
3) Breite, Tiefe der Regale.
4) Höhe des Regalsystems.
5) Wie viele Buchten möchten Sie?
6) Wie viele Schichten möchten Sie?
7) Ladekapazität jeder Schichten.
8) RAL-Farbe, die Sie wünschen.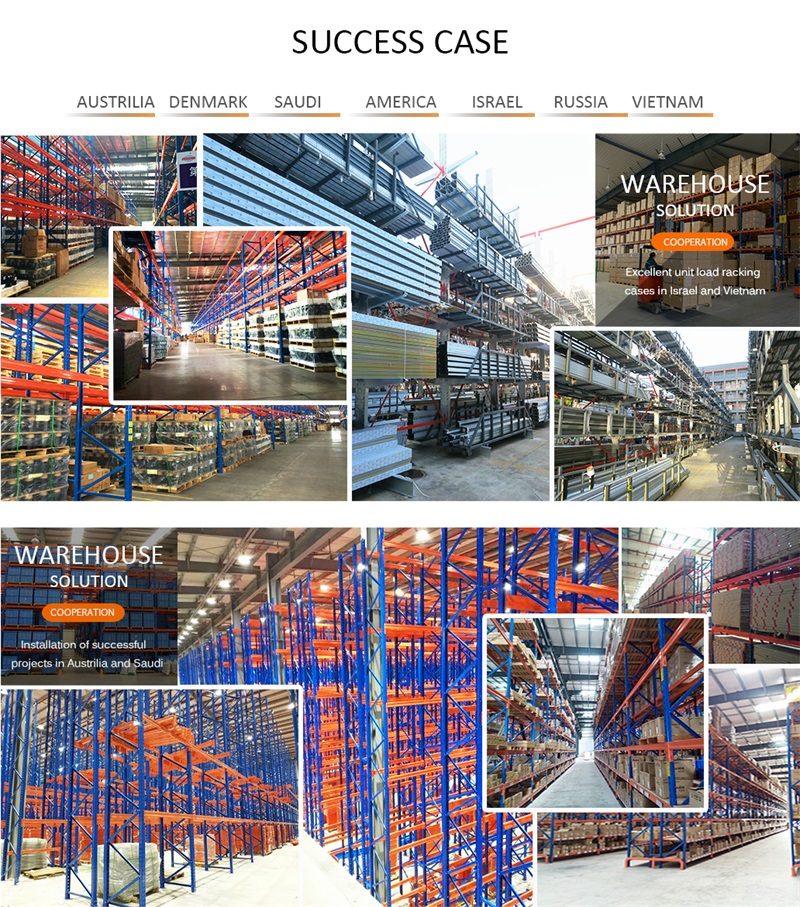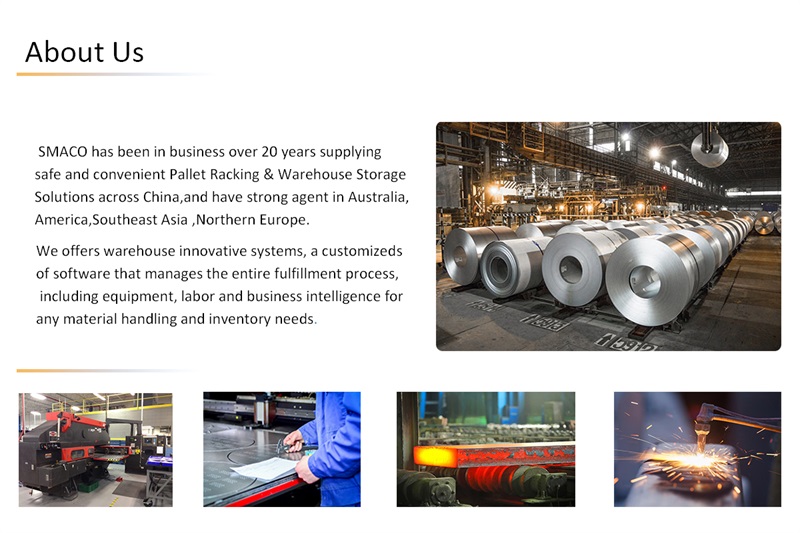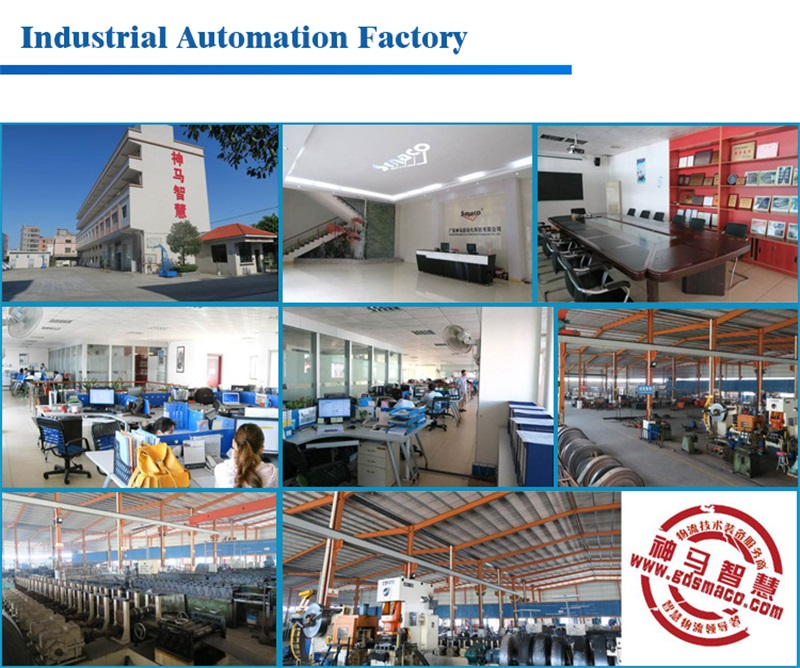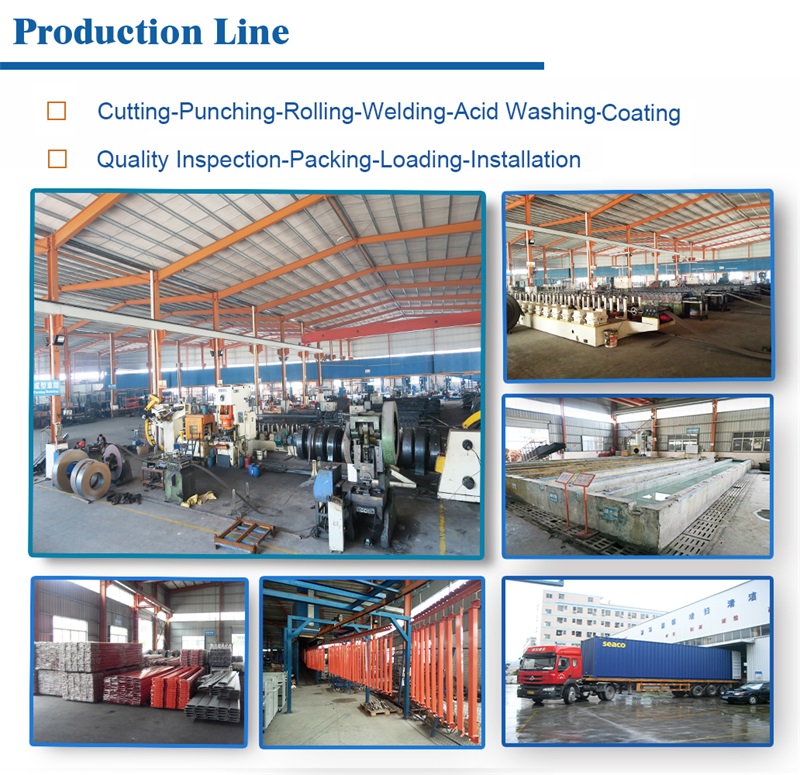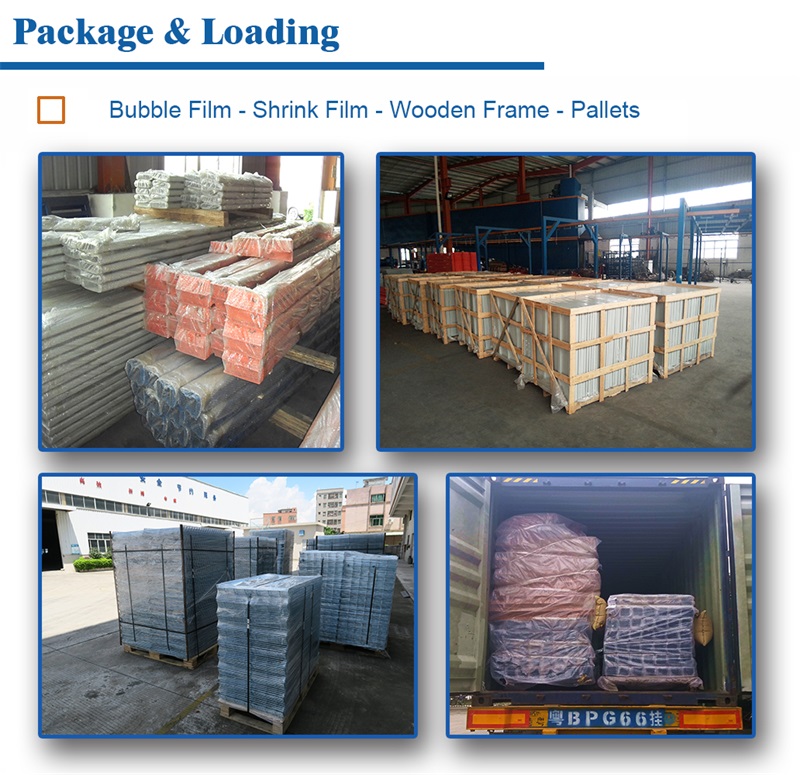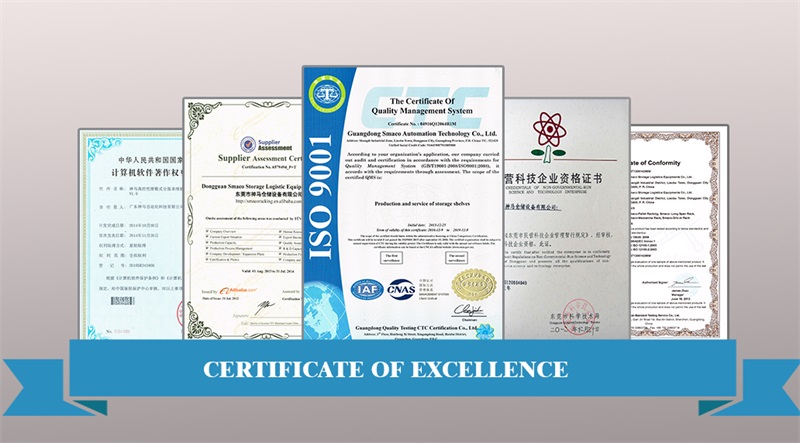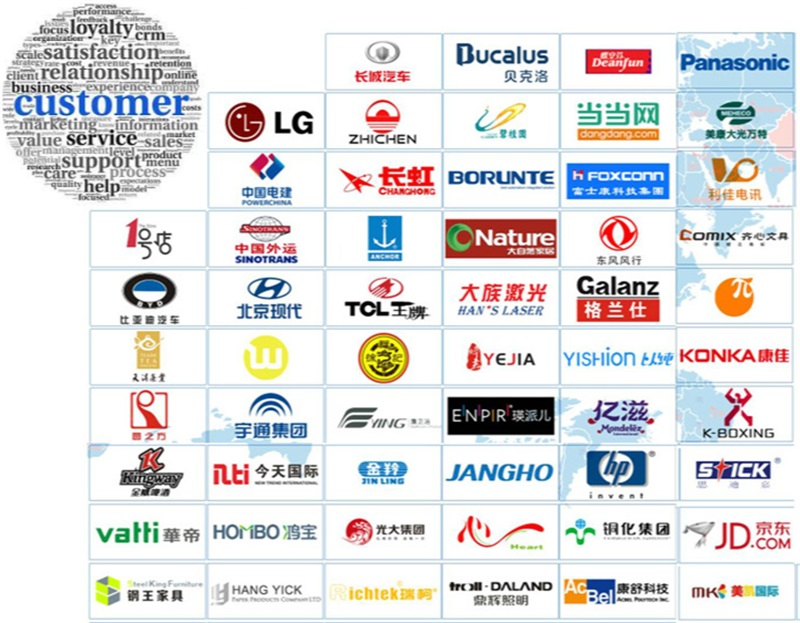 Produktgruppe : Heavy Duty Stroage Regale