Einfache Montage Custom Metal Shelving
1 Custom Metal Shelvin g Lagerraum jeder Schicht kann frei geteilt werden, indem Separatoren an den Löchern auf der Plattenoberfläche befestigt werden;
2. Custom Metal Shelving Höhe von jedem Niveau kann jede 50MM leicht angepasst werden, quadratisch aufrecht, kann die Kapazität jeder Schicht bis zu 500kg, weit verbreitet in jedem Lebensabschnitt verwendet werden
Merkmale mit Spezifikation:
Features

1. All racking shall be fixed onto the ground by means of Expansion bolts

2. Each beam is secured by 2 safety pins

3. Loading capcity:100-500kg/level

4.Apperance is the Electro Static Dusting Spray

5.The layer can be steel plate , ply-wood

1. Easy assemble and disassemble;

2. 75mm can be freely adjusted for beam

3. Can highly improve storage space

4. Units can be connected to limitless lengths according to site space.

Loading Capacity /layer

Usually from 100kg to 500kg

Also can design according your requirement

Specification of rack

Length

From 500mm to 3900mm

Depth

From 300mm to 1800mm

Height

From 500mm to 5000mm

Note: Also can design and produce according to your special requirements

Upright specification

55*45*1.5mm

55*45*2.0mm

55*55*1.5mm

55*55*1.5mm

86*66*1.5

88*66*2.0

Beam Specification

50*40*1.5mm

60*40*1.5mm

70*40*1.5mm

80*50*1.5mm

110*50*1.5mm
Bitte teilen Sie uns die aufgeführten Informationen in Ihrer Anfrage für ein schnelles Angebot mit:
1) AUTOCAD Zeichnungen (wenn nicht verfügbar, können wir zur Verfügung stellen). Wir können Ihr Regalsystem nach Ihren Wünschen gestalten.
2) Größe Ihres Lagers.
3) Breite, Tiefe der Regale.
4) Höhe des Regalsystems.
5) Wie viele Buchten möchten Sie?
6) Wie viele Schichten möchten Sie?
7) Ladekapazität jeder Schichten.
8) RAL-Farbe, die Sie wünschen.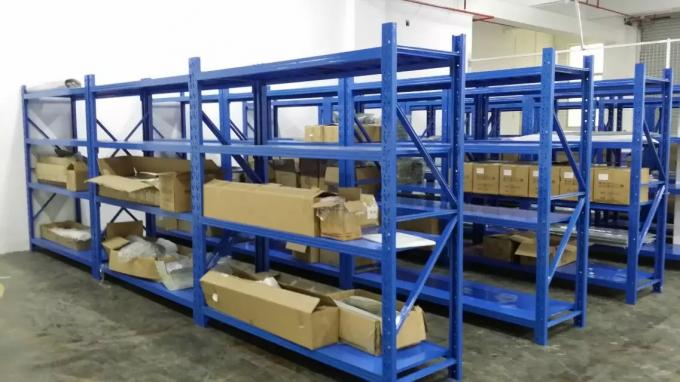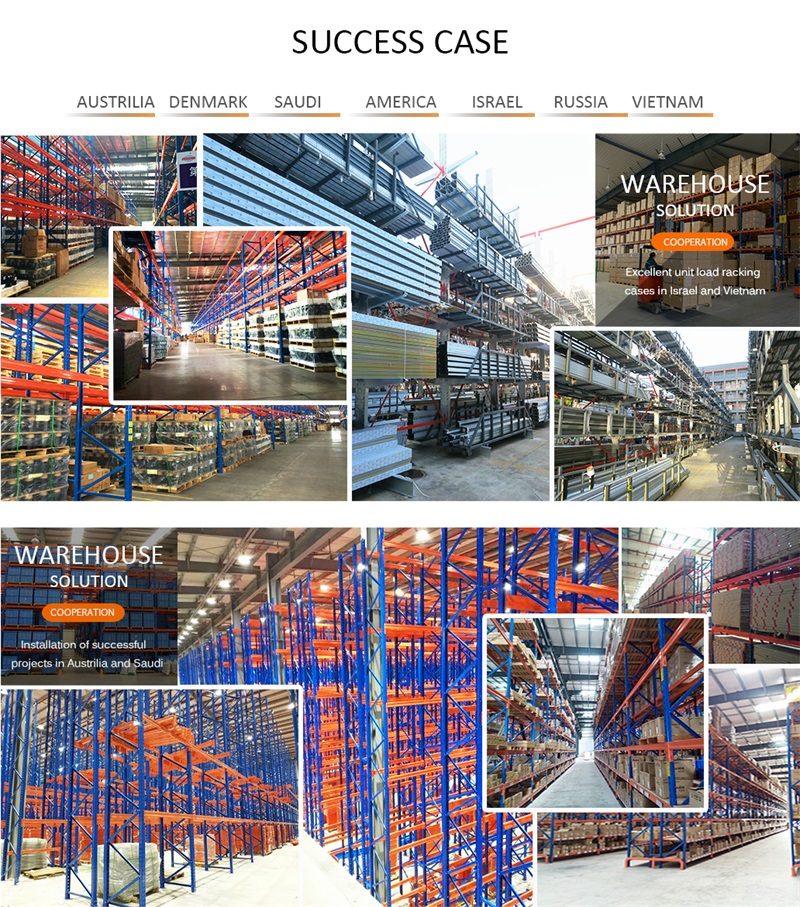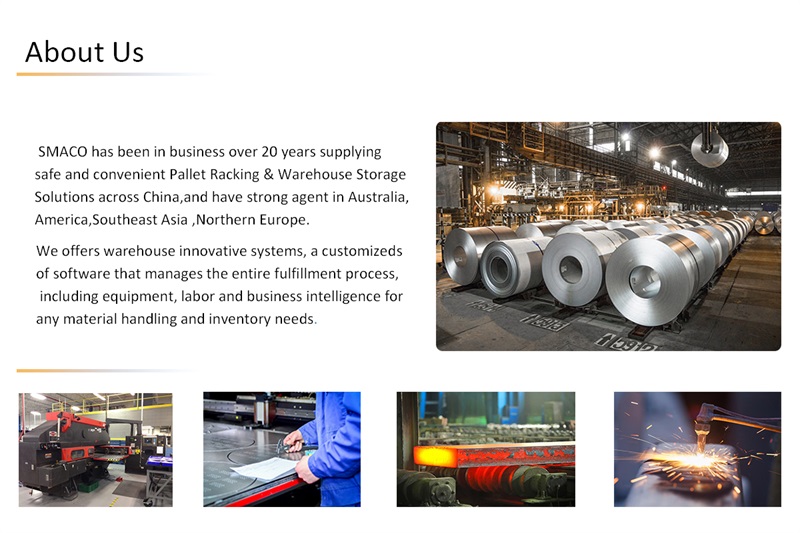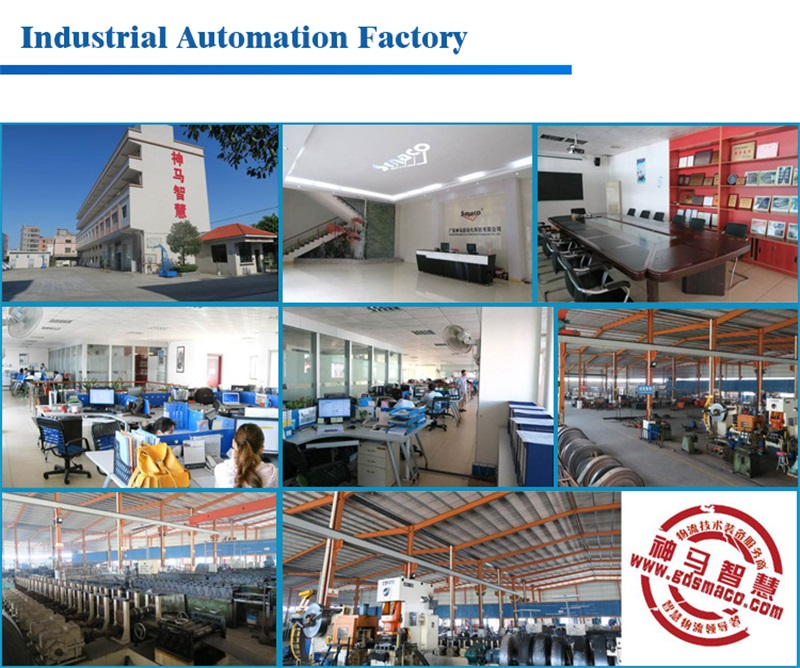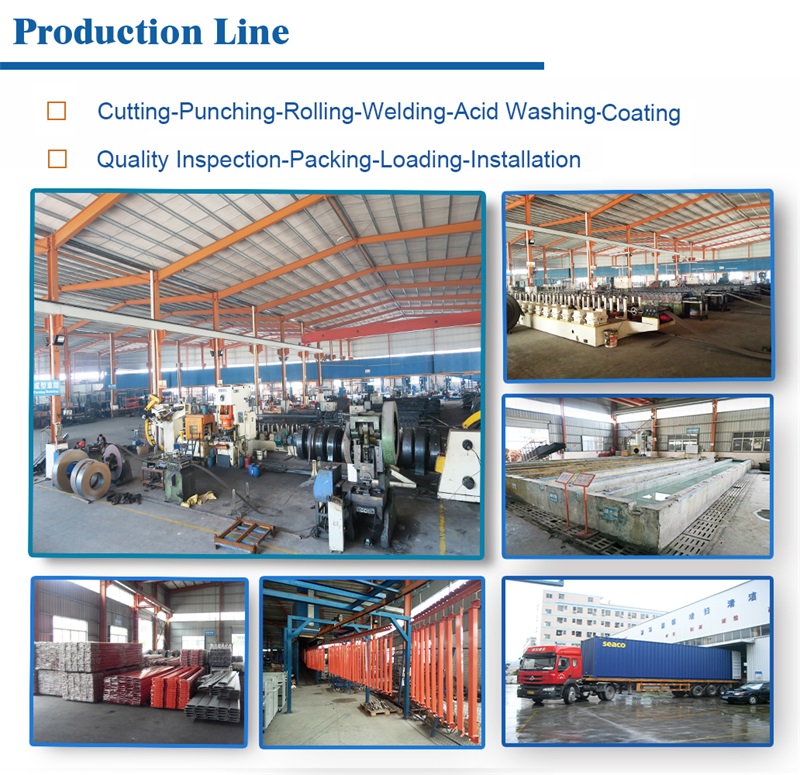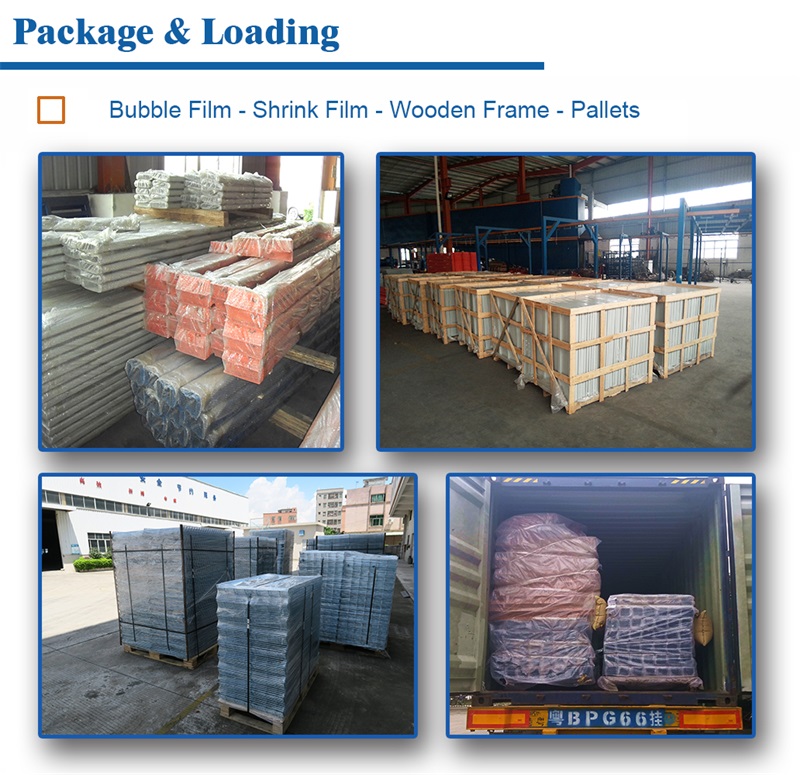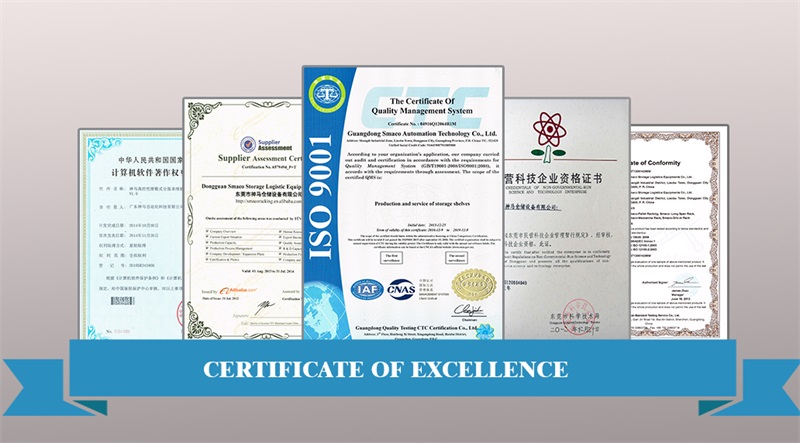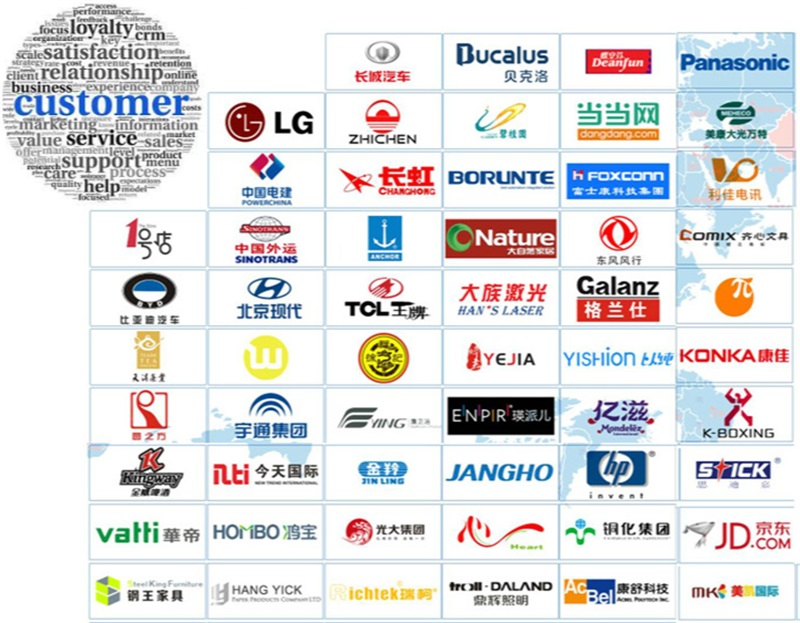 Produktgruppe : Metallregale